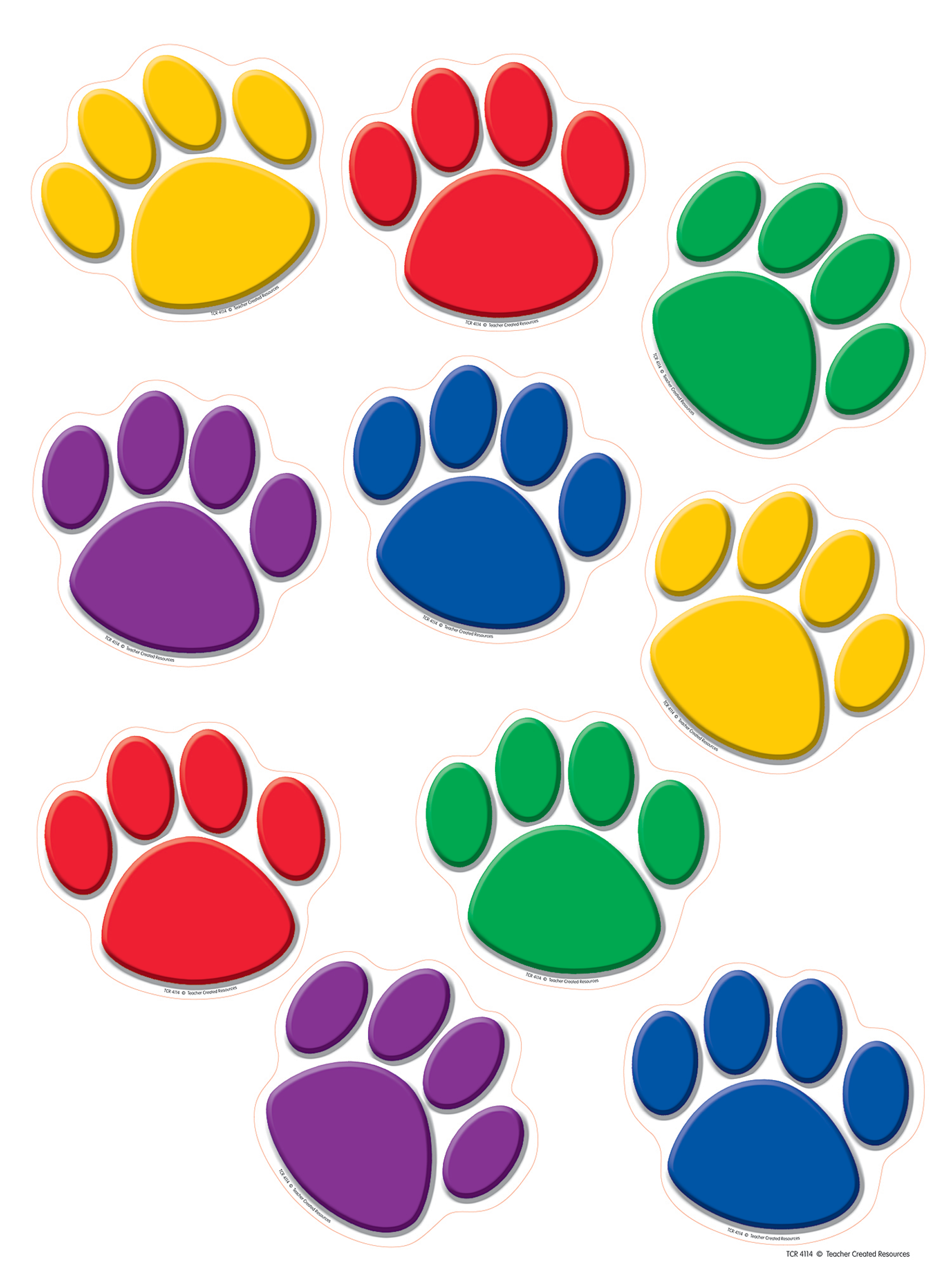 Homework for Room 226 :
All completed homework should be placed in your child's take home folder. That is what I check first thing in the morning.
Reading Logs: Due at the end of the month.
Math: www.ProdigyGame.com
Username is their SPC email address
Password is their email password
Math: IXL or Prodigy: 40 minutes due Sunday
WTW: 2/16
Social Studies: Biography Due Wednesday, February 28th

Link to google classroom: https://classroom.google.com/c/NjY4NjY0Mjc3MFpa
Math: Division paper and English paper
Reading: Think about what type of fairy tale story each child would like to create. Ideas are due on Friday.